This local blogging class is being offered through RSU5 Recreation and Community Education, which covers Freeport, Pownal and Durham, Maine.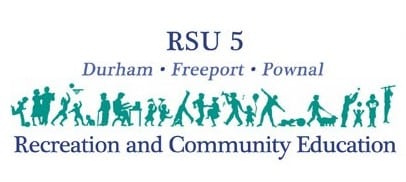 Writing and maintaining a blog for your business is a great way to keep in front of customers or clients on a regular basis while positioning yourself as an expert in your field. A blog is also a great way to drive traffic to your website and rank you higher in search engines. In short, a blog is an extremely inexpensive way to market yourself, your products and/or services.
If you are thinking about starting a blog to promote your business or just aren't sure what to do with a blog that you have, this class is for you!
Topics covered will include:
What a blog can do for your business
Where/how to start blogging
Branding your blog
Writing and maintaining content
Managing the time it takes to write a blog
What to do once you hit the publish button
Creating a community around your blog
Note: While students will learn about resources to utilize for blogging, this class does not focus on the technical side of maintaining a blog.
When: Wednesday, May 14, 2014 from 6:00 PM – 8:00 PM EST
Where: Freeport High School, Room: 102, Holbrook Street, Freeport, ME 04032
Price: $30.00 (residents),  $35.00 (non-residents)
Registration: Online or print the Course Registration Form and mail or drop off the form locally