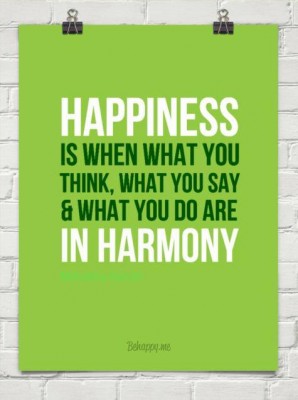 I'm sitting in the social security office as I write these words on my iPhone. I was here on Friday with paperwork in hand to change my name legally back to Jennifer Iacovelli. I filled out my form and brought my license, passport, birth certificate and divorce decree declaring the change. The only problem was that there was no seal from the court on my decree.
And so I found myself back in the car to drive the 33 miles to the courthouse and pay $5 for an official seal. I was wondering why the woman at the social security office felt each page of my decree so carefully with her hand.
There was a much shorter line on Friday. So, I sit and wait and contemplate.
The closing for my old house was on Friday, lifting a massive burden from my life. With that transaction, I am officially split from my ex-husband, legally and financially.
And so I begin to reclaim my life. A life that has, for the last six months, revolved around separating two people heavily intertwined in a 20-year relationship with children and real estate.
The kids and the real estate complicate things in divorce and require a whole lot of planning and paperwork, not to mention many consultations with lawyers, accountants, financial planners and other professionals.
It's over now though, and I am thankful. I know women who are in year two of separating / divorcing. It's not a fun process.
While I am still tying up loose ends, I've made it to the other side.
This past weekend I felt a happiness I hadn't felt before. It's hard to explain, but I felt complete again. As I've said before, I do not have any regrets, but I am ready to move into my new life. My new normal where I can enjoy living life fully on my terms and to be the best mother I can be to my two boys.
I feel like I'm already doing this, of course. But it's different now. A good different. Things are aligning again right where they should.
To those who have been by my side all this time both physically and virtually, I am grateful. I have a whole lot of thank you notes to write this fall. I also have a lot of catching up to do with reading and responding to comments and visiting the regular blogs I normally do. I was sneaking peeks at your comments and messages as I divorced, moved and sold my home over the past two weeks. Some of your words stopped me right in my tracks and overwhelmed me.
You filled my heart. And that made it so much easier to get to the other side.
Each Friday, the another jennifer blog shares stories of those who incorporate philanthropy into their everyday lives – personally and professionally – in a creative and unique way. If you have a story you'd like to share, please contact Jennifer.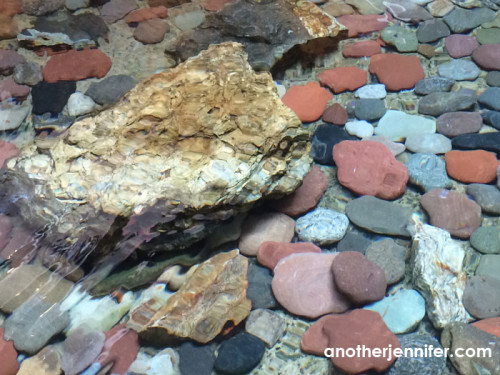 I've had a crazy couple of weeks finalizing my divorce and moving. The logistics involved are mind-boggling, but I'm happy to say I'm almost on the other side. When the post I had (somewhat) planned for today didn't work out, I wondered what I would do to fill this space for the week.
Then, I saw a post a friend shared on Facebook. It was a post from Momastery that spoke to me so deeply, I felt I could have written it myself.
I shared the post and had some friends immediately share it from my Facebook feed.
It's a post worth sharing here because it's all about gratitude and perspective. Two things that I have been focused on intensely over the past six months in particular.
While you are at it, take a look at this post from my good friend Chris Carter at The Mom Cafe. Why?
"Because each time I am presented an opportunity to leave a trail, I am convinced that the power of my words and the very breath from which I speak have a remarkable impact."
These words from Chris also spoke deeply to me this week.
Giving is so much more than money and time. It's about actions and convictions. It's about modeling the behavior we want others to have (particularly our kids), no matter what your situation. Read these posts and let me know your thoughts. I hope they touch you as much as they touched me.
What words have been speaking to you lately?